Surat Batak
The Batak script, natively known as si sia-sia or Surat Batak, belongs to the branch of Indic scripts (Aksharies) that are all ultimately descendants of the Brahmi script. Yet, the Batak script is functionally alphabetic.
Here at Surat Batak you can learn the script, and also learn about this fascinating script from Sumatra, Indonesia.
Click on the button to enroll (free) in our course, and to get access to all Surat Batak related materials.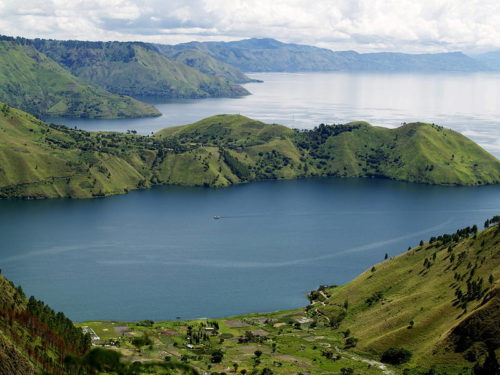 Technology enhanced learning
We use the authoring tool H5P to create interactive rich content. You learn through the use of technology.
Learn Five Batak Scripts!
You can learn all the regional variants of the Batak script: Karo, Pakpak, Simalungun, Toba & Mandailing
Autonomous
Learning
Take charge of your own learning and learn at your own pace.
Learn from the specialists
Prof. Dr. Uli Kozok is an expert in Sumatran philology and palaeography and has studied Batak manuscripts for over 30 years.
Available Batak Script Courses
At the moment we only offer a beginning course to learn the Batak script in all its variants. The Intermediate Course and the Course for Advanced Learners will follow soon.